Activities / Research & Implementation
ERF-supported pilot projects integrating BIE principles into partner countries' education systems are custom-developed to suit each context, in a spirit of full collaboration, co-ownership and co-creation among all stakeholders. Committing to ongoing, contextualised research is an integral part of ERF's mandate.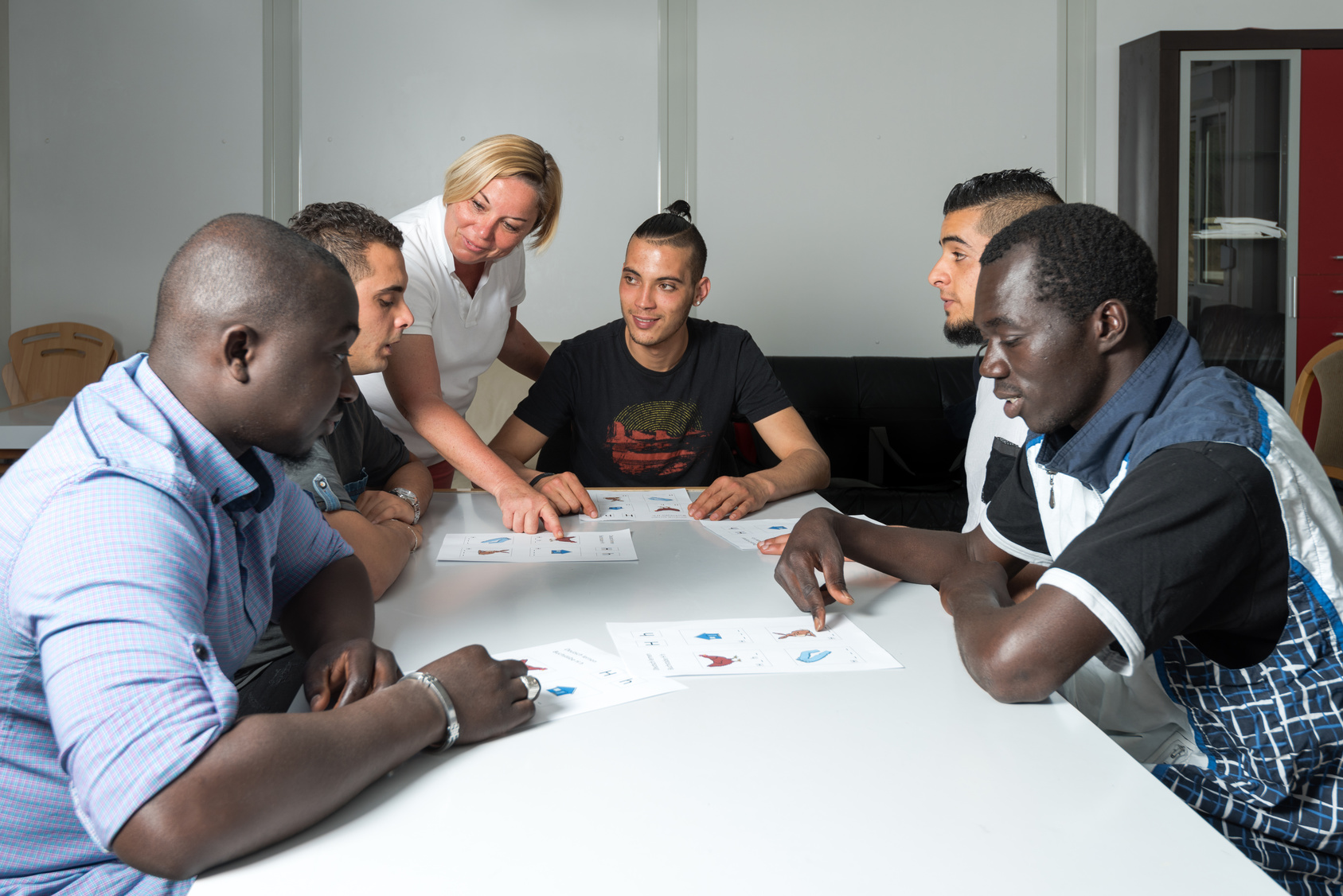 ERF has undertaken a global wide consultation process to gather the available information and experiences of experts in education. Using this information, we commission case studies to explore the fundamental relationship between education and sustainable development.
By relying on analytical assessments and results of multidisciplinary academic partners, we aim to contribute to the shared vision of making education the driving force for social development through intercultural and intracultural respect and recognition.
By working in close collaboration with project team and operation clusters, we set up M&E systems to facilitate the input of project staff, partners and the measurement of activities. In doing so, we ensure that the M&E components such as data collection tools, monitoring tools, and  data platforms are of the best quality possible. Through a well established analysis and reporting of data we ensure project results and findings are made available to donors and other stakeholders. 
Depending on donor requirements, we also perform special studies that are conducted with external M&E professionals for internal evaluations or for impact evaluations. Knowledge management processes are also given a strong importance within the activities of M&E to track best practices.