Mission of ERF

The Education Relief Foundation (ERF) was established in 2016 with the aim of developing, promoting and embedding a balanced and inclusive approach to education based on the four pillars of Intraculturalism, Transdisciplinarity, Dialecticism and Contextuality.
On 29 January 2020, ERF successfully accomplished it mission following the adoption of the Universal Declaration of Balanced and Inclusive Education (UDBIE) and the establishment of the Organisation of Educational Cooperation (OEC).
This legacy website serves as an online repository highlighting ERF's achievements and valuable work and activities on balanced and inclusive education.
ForumBIE 2030

Geneva, 2 March 2020 – The Education Relief Foundation (ERF) was established in 2016 with a clear and ambitious mission: to develop, promote and embed the …
Djibouti City, 29 January 2019 – At the Closing Ceremony of the III ForumBIE 2030, 38 governments, civil society organisations and academic entities became the first to sign …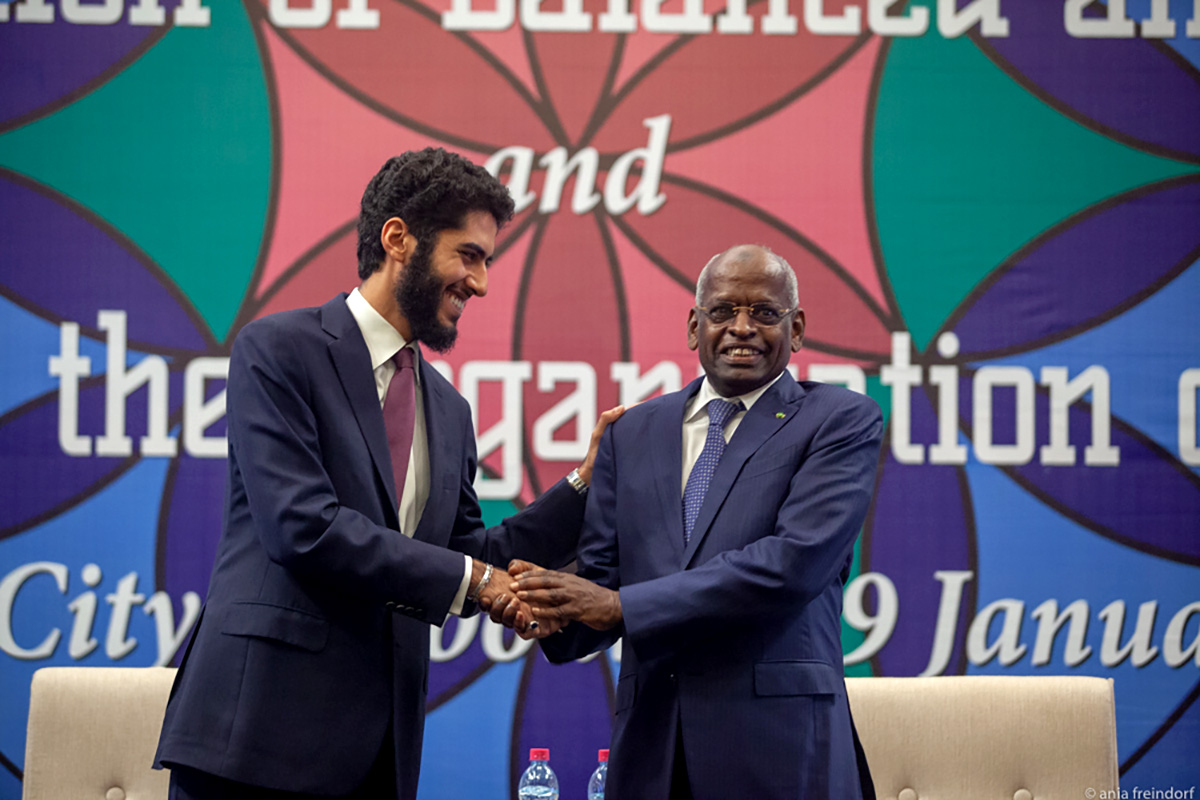 DJIBOUTI, Djibouti, 28 janvier 2020 /PRNewswire/ — Lors de la Cérémonie de clôture du IIIe ForumBIE 2030, 38 gouvernements, organisations de la société civile et …
ERF Programmes

Guiding Documents

Universal Declaration of Balanced and Inclusive Education (UDBIE)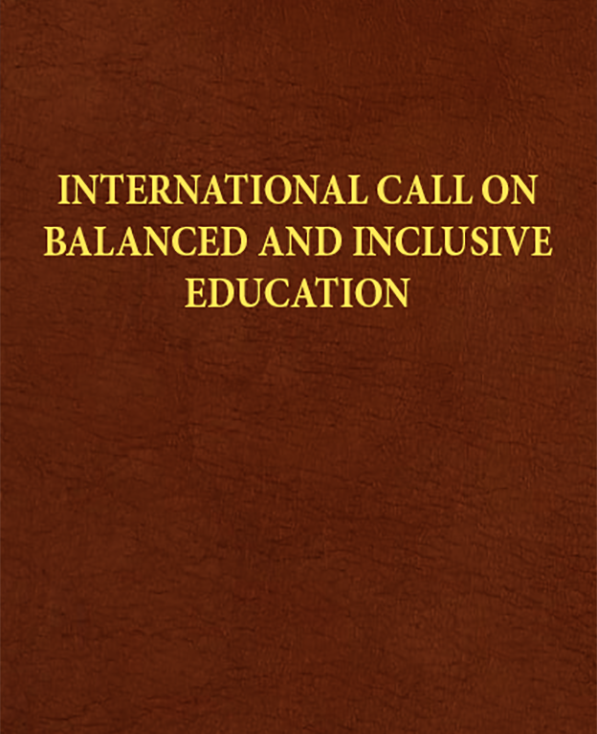 The International Call for Balanced and Inclusive Education (ICBIE)
Global Guide of Ethics, Principles, Policies, and Practices in Balanced and Inclusive Education